-----------Click icons on bottom of page to follow on social media------------------
Milam County Crime Stoppers encourages members of the community to assist local law enforcement agencies in the fight against crime by overcoming the two key elements that inhibit community involvement: fear and apathy.
Milam County Crime Stoppers provides a telephone number and Web Tips to encourage citizens in the community to volunteer vital information helpful to law enforcement agencies to fight against crime.
****************************************************************************
!!WANTED!!
CHAD LEE BANKSTON (42)
-Wanted for several Burglaries and Felony Thefts. This subject is associated with Jennifer Blye who has recently been arrested. This subject is considered violent. This subject is known to steal vehicles and heavy equipment. He is currently on the run and has been seen as far as the Uvalde area. Do not attempt to apprehend call local law enforcement or Milam County Crimes Stoppers. Call 1-888-697-8477 or webtip http://milamcounty.crimestoppersweb.com/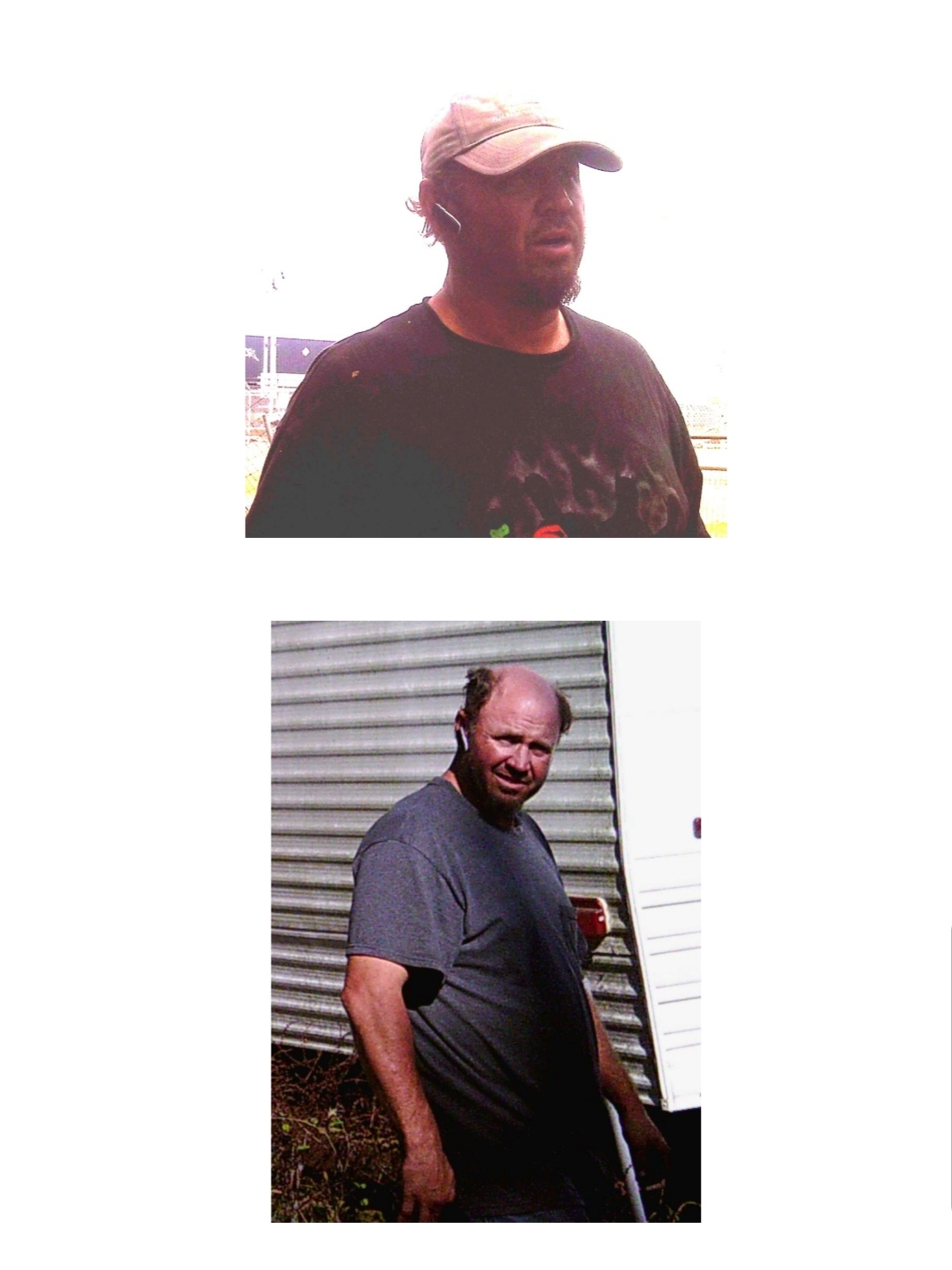 ******************************************************************************
THANKS TO A TIP THIS SUBJECT HAS BEEN ARRESTED AND CASE SOLVED.
Person of Interest...
The Milam County Sheriff's Office is investigating a burglary that occurred on CR 458, just south of Thorndale. Items taken were coins, antique guns, and this truck in the picture. The person in this picture was driving the truck when it was stolen. Please help identify the person in the picture and any information about the crime. Contact Crimestoppers. Your call will be anonymous. Click the image to see the person of interest.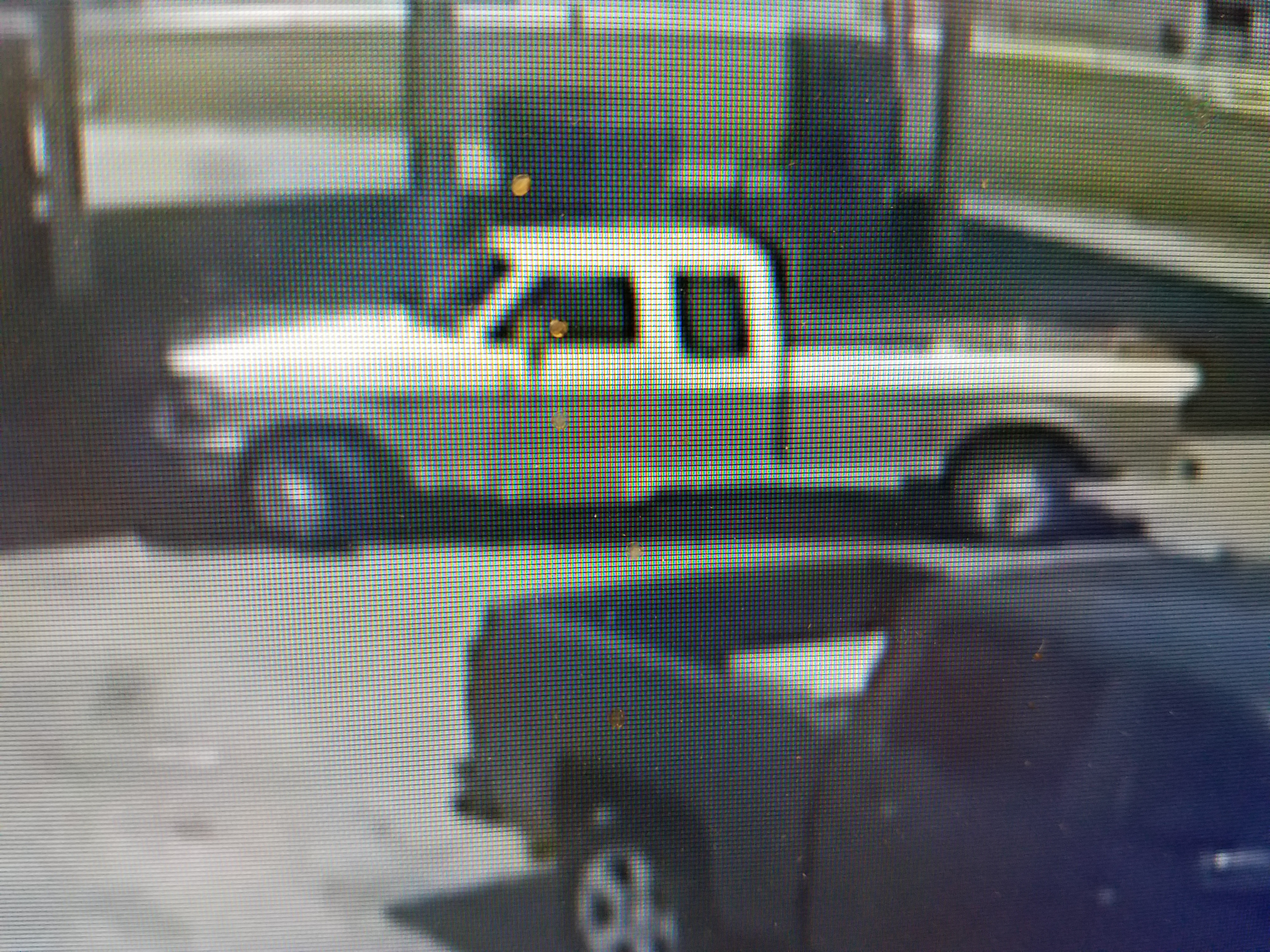 ---
The Milam County Sheriff is investigating a theft that occurred on FM 486 in the San Gabriel area.
These items were taken....
2013 Polaris Sportsman Camo Four-wheeler
1998 Polaris Sportsman Red Four-wheeler
Park 4x8 red single axle trailer with wood flooring.
Please contact the Milam County Sheriff Office or the Crimestoppers tip line, 1-888-697-8477.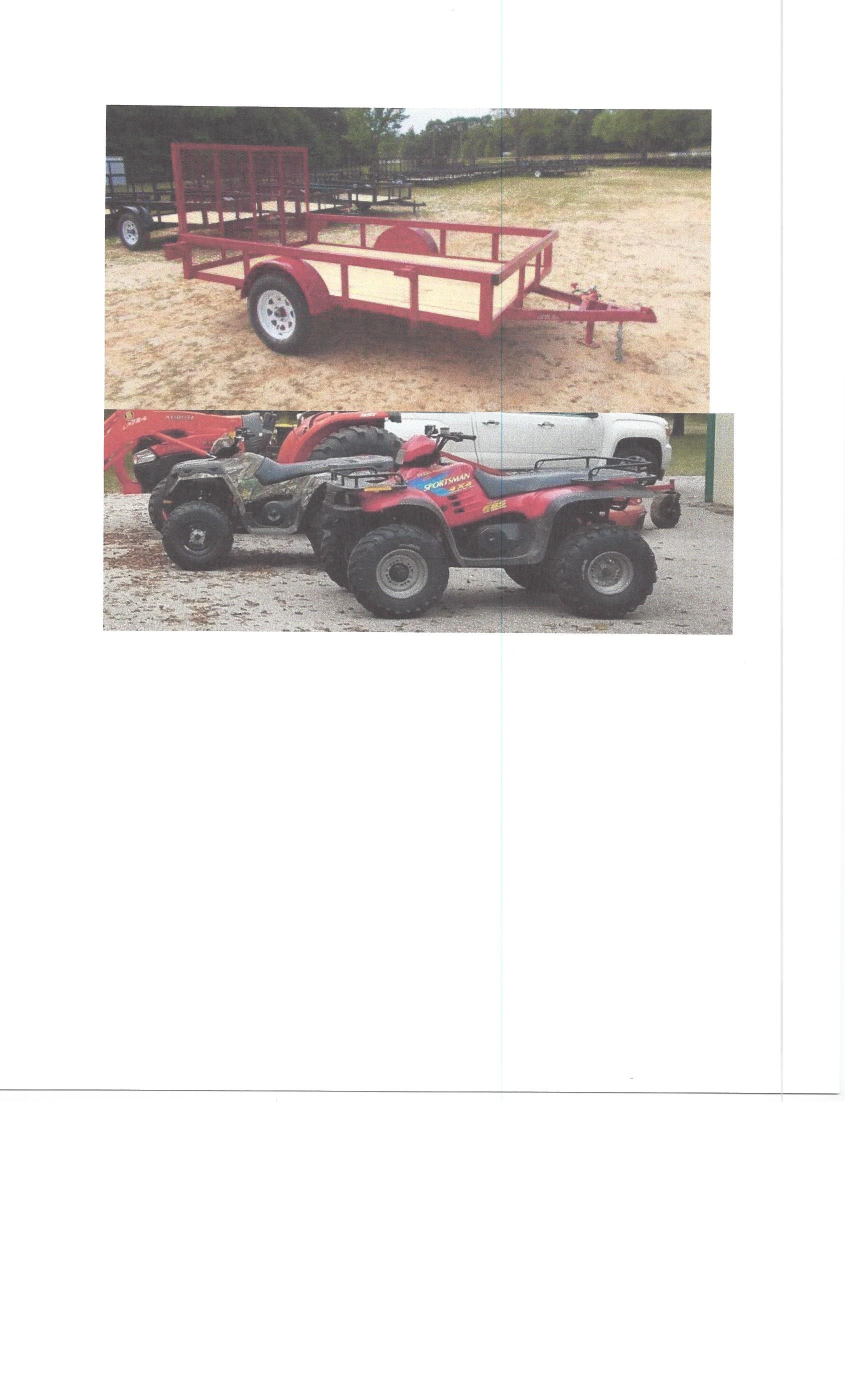 Texas and Southwestern Cattle Raisers Association
is investigating 3 head of cattle that where shot in the Branchville area off FM 485 and CR 265A, that occurred on the weekend of August 18, 2018. Rangers believes that that the cattle where shot with a .243 caliber rifle.
Texas and Southern Cattle Raisers, Operation Cow Thief will add up to $1,000.00 to the $1,000.00 reward from the Milam County Crimestoppers leading to the arrest and/or Grand Jury indictment of individuals responsible for this crime.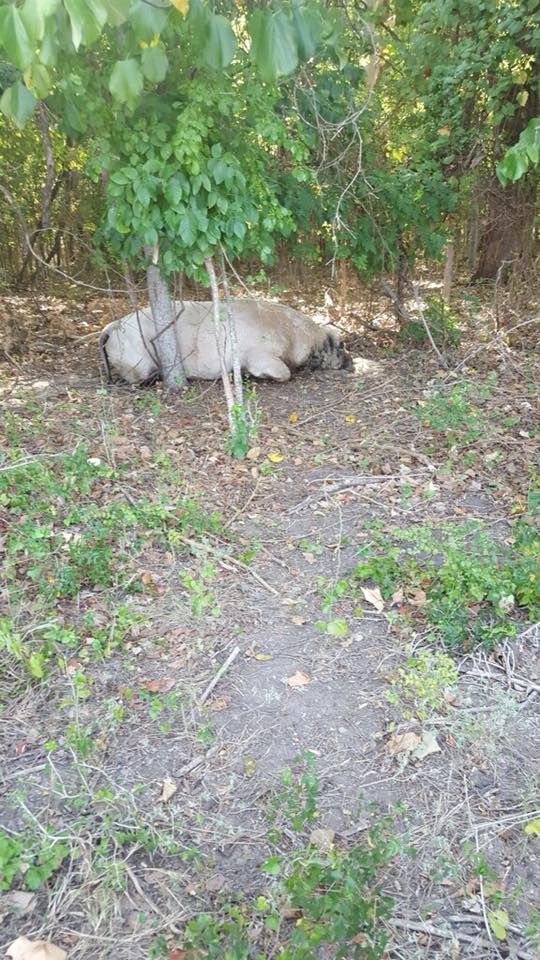 WANTED >>>>>>>>>>>>>>>>PATRICK GLENN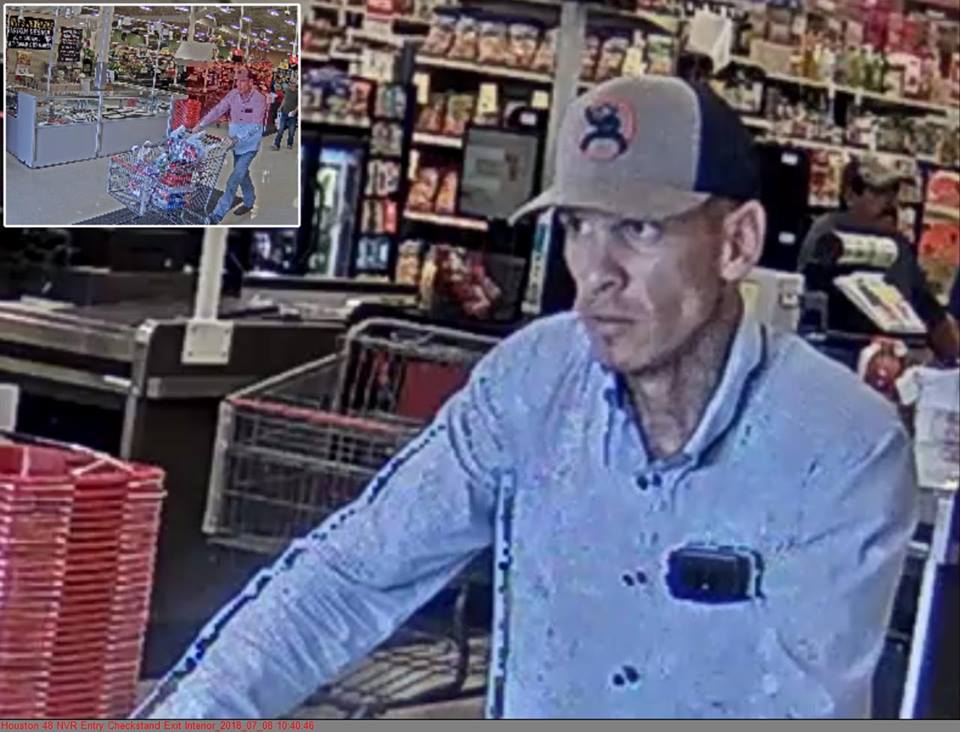 WANTED>>>>>>>>>>>>>>>>>>KIMBERLY PIERCE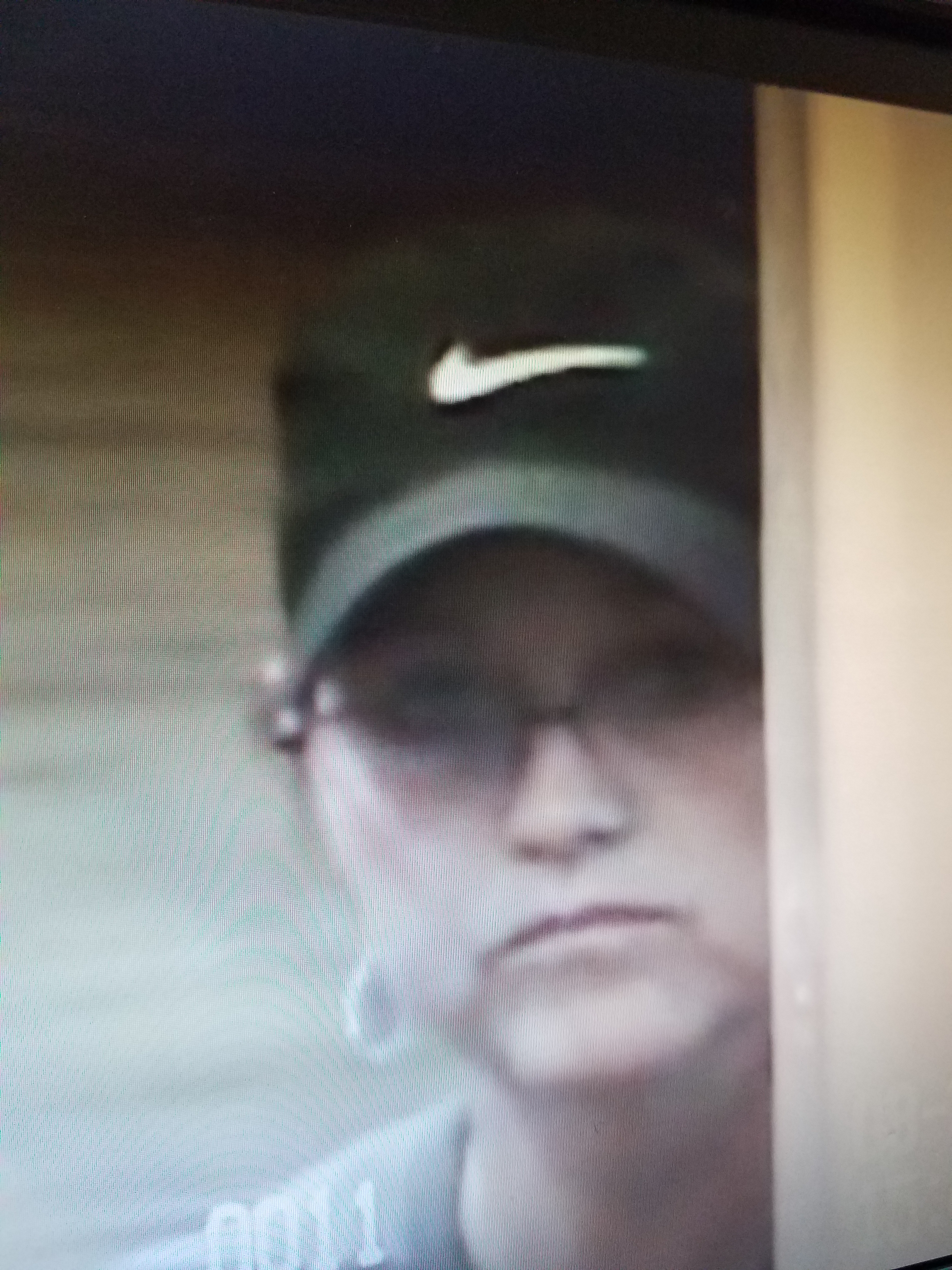 ***********************************************************************
---
Burglary of Vehicle
100 East Michalk Street, Thorndale, Texas 76577
STIHL 14" Chain saw
See Crime of the Week
*************************************************************
Burglary of Habitation
200 Blk of N. Main Thorndale, Texas 76577
Loose coins, three rare coin collections, jewelry, fur coats, and a rare pocket knife.
---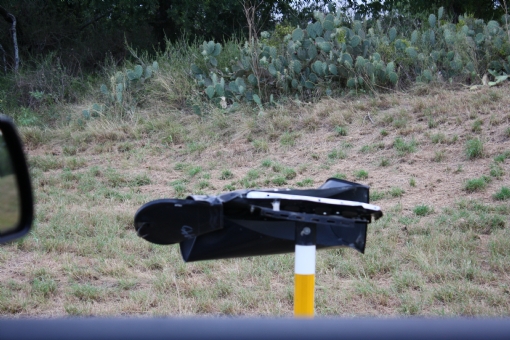 Milam County Sheriff Office is investigating several mailbox vandalisms. The report vary from FM 2269, CR 143, CR 144, CR 145 CR 223, CR 240(Ballpark road), CR 226A, CR 227
Date: 7-24-2017 from hours of midnight to 6 am.
---
Milam County Sheriff Office is investigating a Theft that occurred on County Road 218. The victim in this case was sleeping at his residence during the hours of 8pm (October 2, 2016) to the next morning around 6am (October 3, 2016). A total valued of $7, 210.00 in tools were taken from a shed. Items take: Hydraulic Jack, Bench Grinder, Pole Saw, light stand, 2 gallon pump sprayer, hand held electric grinder, 2 caterpillar o ring kits, set of proto ease outs, impact air wrenches, Dewalt cordless impact, standard and metric wrenches, welding vice grib tools, 2 inch transfer pump, set AC charging hoses and gauge.