If you have any information about these crimes or any person(s) involved, you are urged to call Milam County Crime Stoppers at or submit a Web Tip . You do not have to give your name. Milam County Crime Stoppers will pay a cash reward of up to $1000 and you can remain anonymous. Our 24 hour hotline is 1-888-697-TIPS.
Theft of Property
May 04, 2013
Rockdale Police Department
Date: 05-04-2013
Location: 1901 West Cameron ( S&S Wrecker Services)
Crime: Theft of Property
The Rockdale Police Department is investigating a theft that occurred at S& S Wrecker Service on West Cameron. The suspects had taken 4 tires and rims off a 2013 Dodge Avenger inside the building. The suspects used a jack to lift the car up. The tire rims, and lug nuts were taken valued at $3234.00. Please Contact Rockdale Police Department or CrimeStoppers with any information.
---
Theft of a Kubota Tractor
January 06, 2013
Milam County Sheriff Office
Date: 01-06-2013
Location: County Road 145 just off of FM 485 West
Crime: Theft of Property
The Milam County Sheriff Office is investigating a theft that occurred at about the 1000 Block of County Road 145.
Suspects entered the property through a locked gate and took a 2007 Kubota Tractor.
The tractor was orange in color, model # M8540DT, Hay Spear in the rear and front end loader with 3 hooks welded onto the bucket.
---
Burglary of a Building
November 07, 2012
Milam County Sheriff Office:
Date: 11-7-2012
Location: County Road 461 south of Thorndale
Crime: Burglary of a Building
Items taken: Several items: LEM meat grinder, two GPS systems,1/2 in impact Chicago wrench, 3/4 in Chicago impact wrench, 1 Mossberg 12 gauge pump shotgun, 3 Remington 12 gauge pump shotguns, 1 410 Remington pump shotgun, 1 Remington 22 cal. single shot rifle, 1 Remington 22 Cal semi auto rifle with scope, 1 12 gauge double barrel shotgun that had a hole drilled in stock and filled with BB`s for weight, 1 Miller 375 Xtreme plasma cutter, 1 red heavy steel tool box with assorted tool, 1 12 gauge bolt action shotgun, 1 18 volt cordless drill, 1/2 impact wrench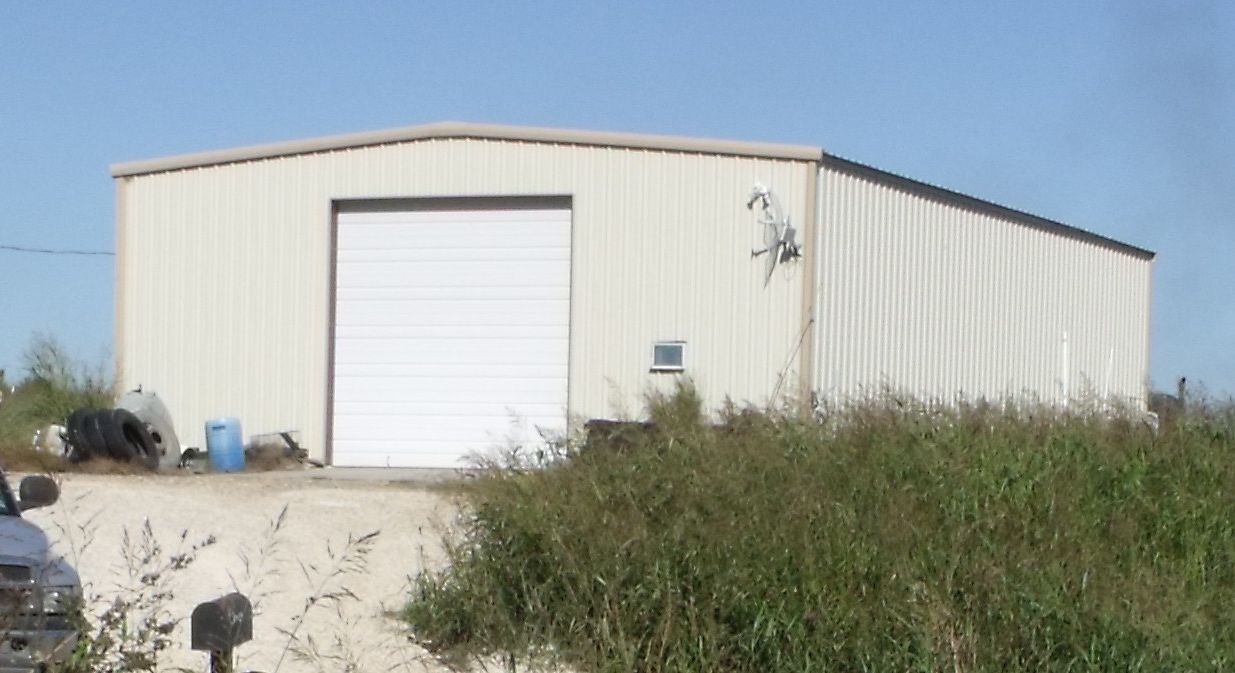 ---
ARSON FIRE
November 02, 2012
The Milam County Sheriff Office Deputies and Investigators responded with the Rosebud and Burlington Fire Departements to a large fire approx 60 plus hay bales. The fire occurred on FM 2027 on the NE part of Milam County. Officials report that the fire appears to be arson. The local officials contacted the State Faire Marshal office to assist in the investigation. The State Fire Marshal Office and Milam County Crimestoppers will pay reward for information leading to the arrest.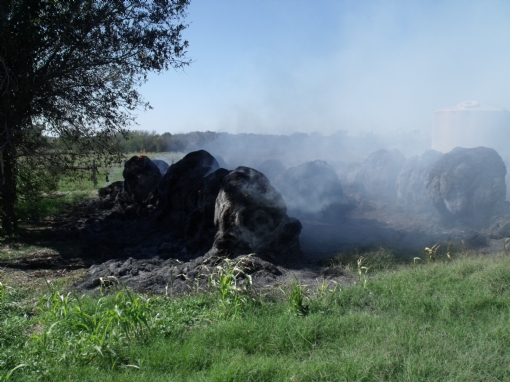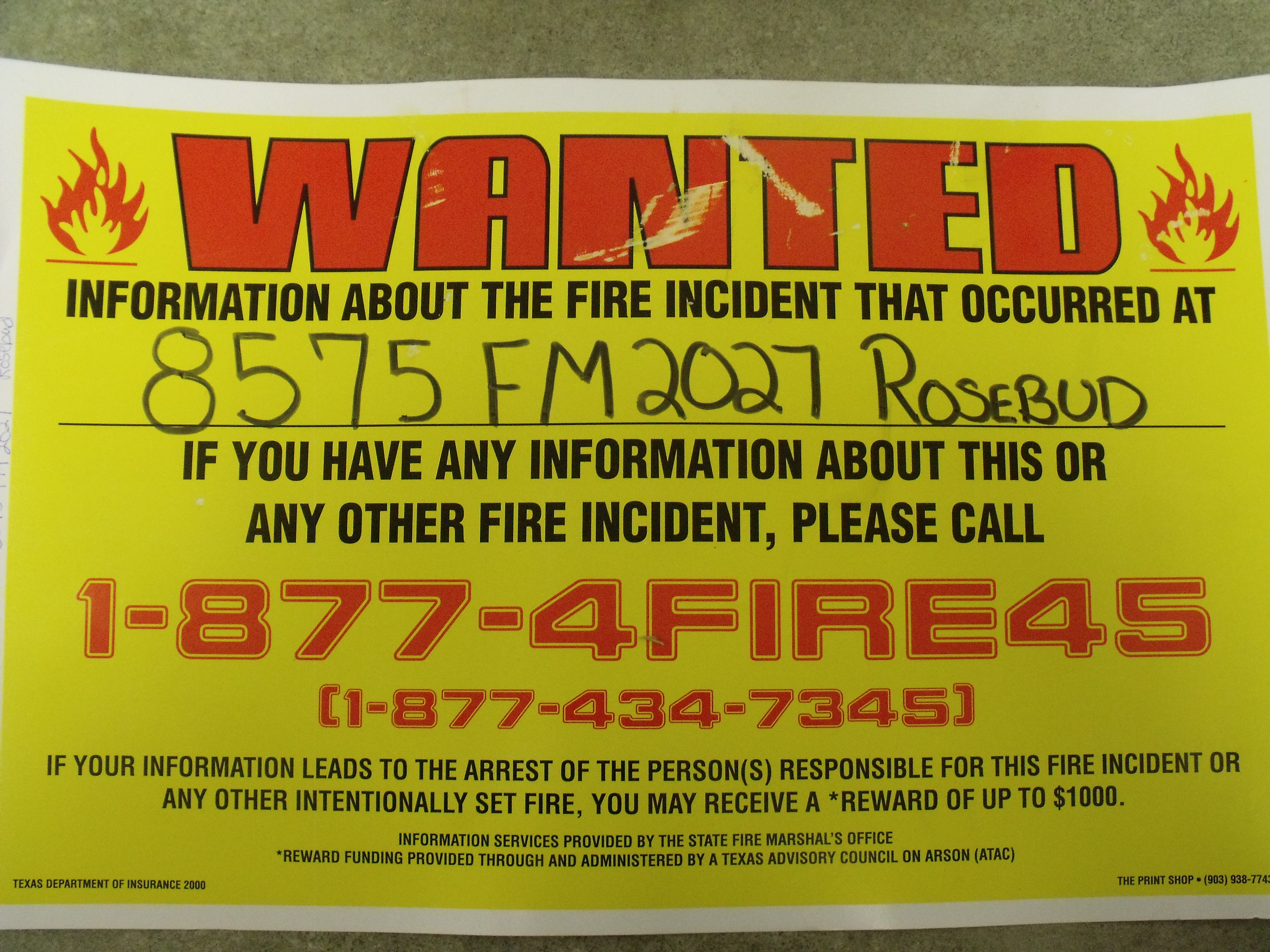 ---
Burglary at Buckholts Grain
September 16, 2012
The Milam County Sheriff Office is investigating a burglary that occurred at the Buckholts Grain Office located at 600 East Ave H in Buckholts. Deputies were called out to the office where it was reported that a John Deere Compressiorator Model Number AC2CG35HP was stolen. The suspect(s) broke a window to gain access to the office. The Compresserator is green in color on 2 black wheels. Also taken from the office were 2 Dewalt Cordless Drills. Any information please contact the Milam County Sheriff Office at 254-697-7033 or Milam County CrimeStoppers at 254-697-TIPS (8477).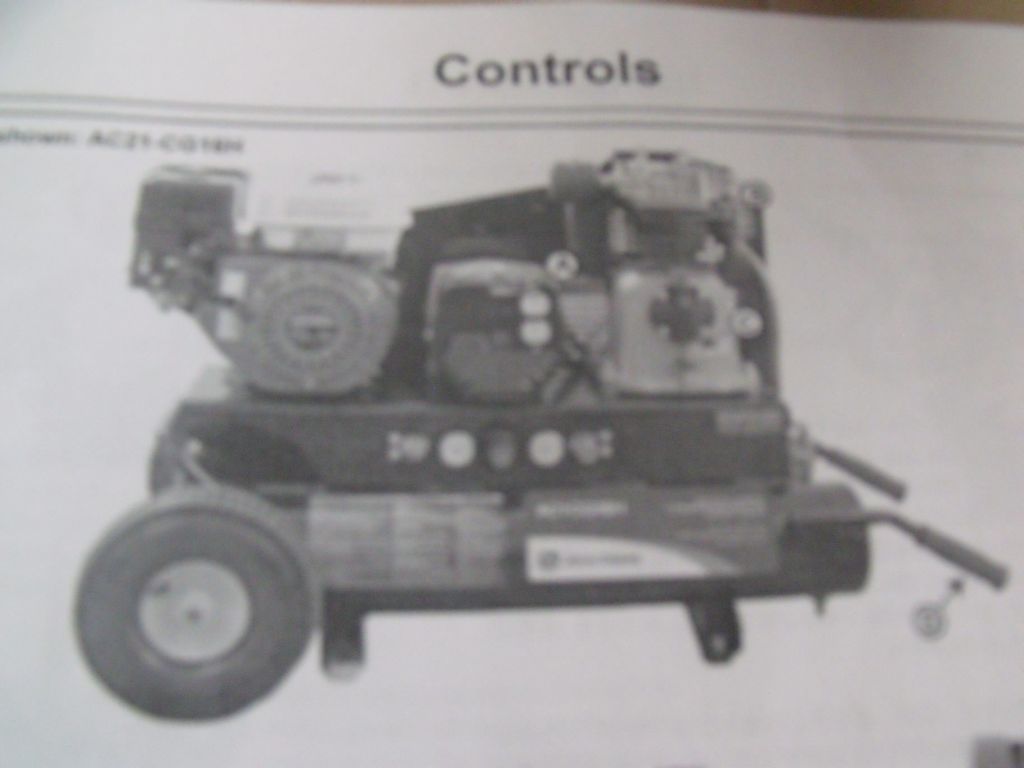 ---
---
---
---
---
---
| | | |
| --- | --- | --- |
| Page 2 of 2 | 30 Records | Prev | Next |